This post came from my older blog and will be adjusted to meet newer standards
Porvoo is a lovely old city, full of small welcoming cafeterias and shops, surrounded by nature. Located in an hour drive from Helsinki, the place definitely worth a visit.
Old city of Porvoo
Porvoo is one of six medieval towns in Finland and the second oldest after Turku. The city is known for its old city with colorful wooden houses. While exploring the narrow streets and alleys, I could feel myself separated from the urban part of Finland. Seriously, the places in the old town with their shabby wooden furniture and walls are very different from modern Finnish design.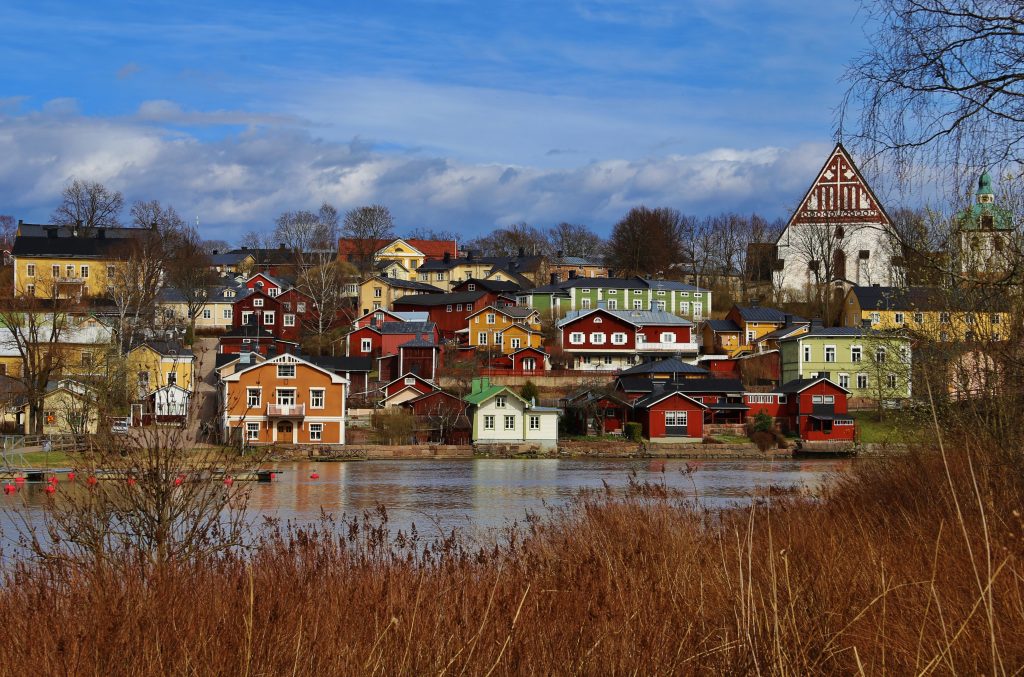 Unique for Finland
I found the atmosphere of the place is quite relaxing, it somehow made me exploring the place at an easy pace. There seem to be no chain fast-food restaurants or "well-known-brands" clothes stores, so, even though the old city is small, it took a quite while to explore. You can find some antique shops, design shops (some designers are local and presented only in Porvoo), local chocolate factory and cafeterias.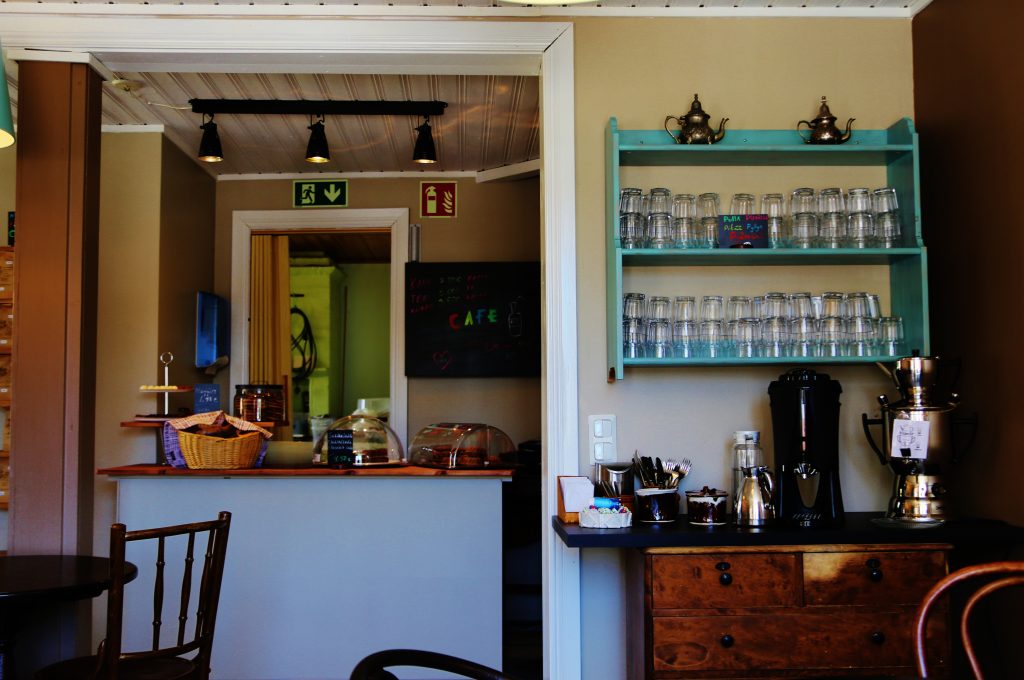 Place of the old fortress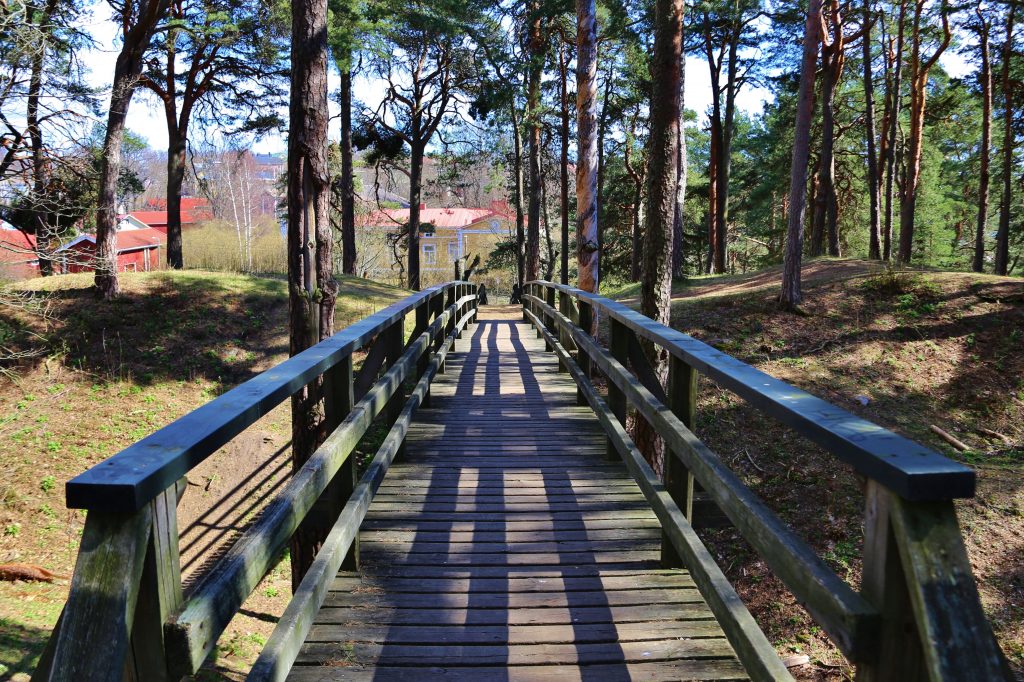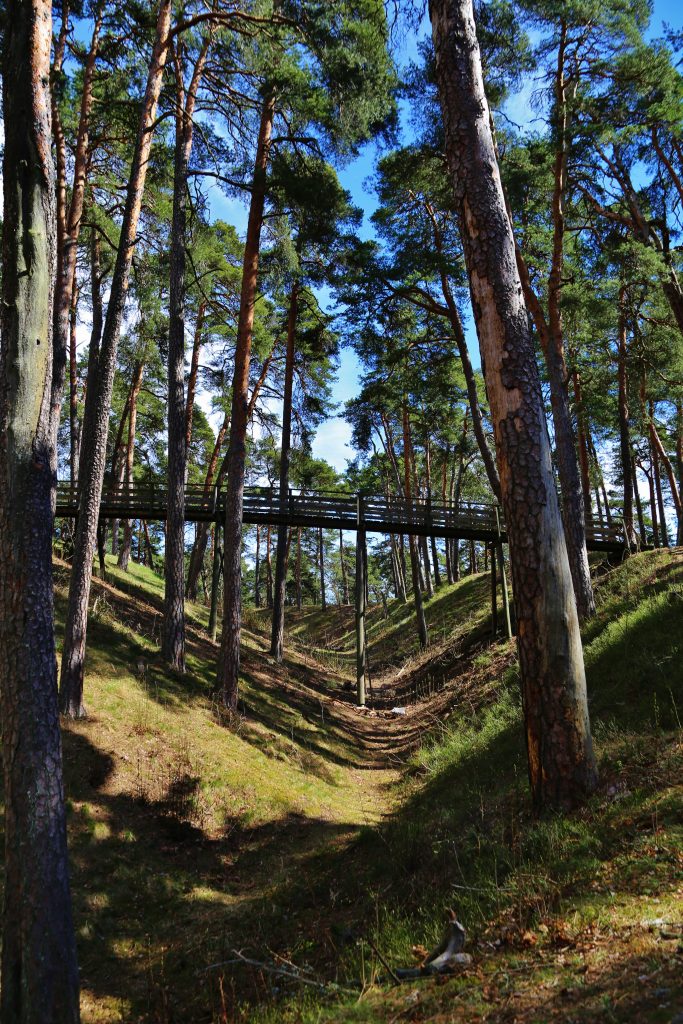 There is a nice picnic place on a hill, at the place of old fortress – Linnamäki. It is located inside a  pine forest, the place has dried up moats and wooden bridges across them.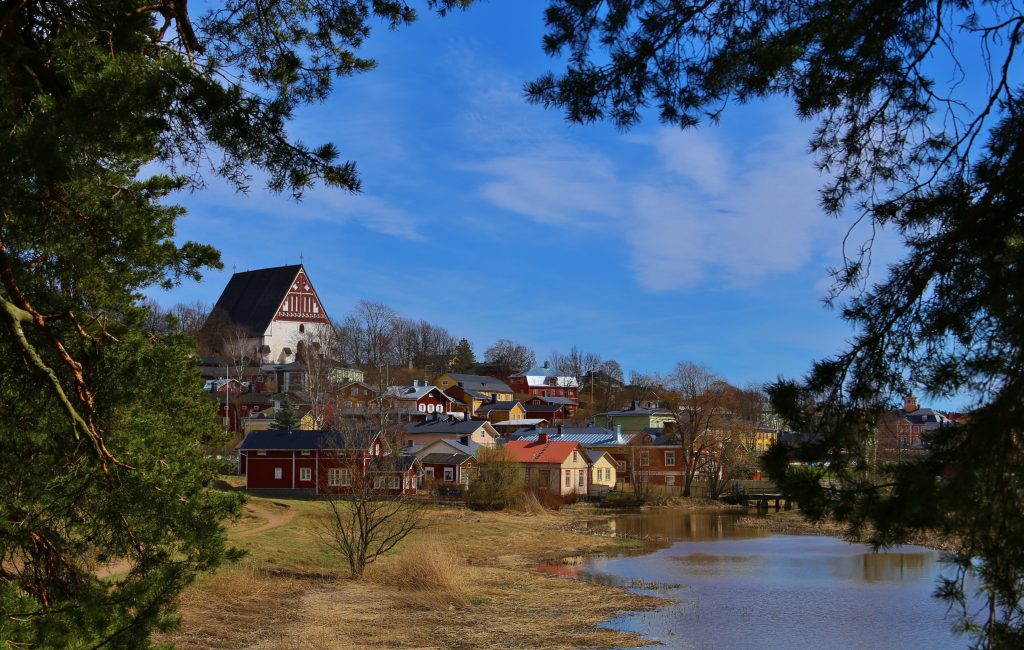 Tips
If you only plan to explore the old city, one day would be enough.
Tourist information is here:
http://www.visitporvoo.fi/
From Helsinki you can get by boat or bus
Cruises information:
http://www.visitporvoo.fi/en/experience/cruises
For finding a bus you can use this service
http://www.matkahuolto.info/lippu/en/
Also Onnibus offers relatively cheap tickets
http://www.onnibus.com/en/index.htm