This post came from my older blog and will be adjusted to meet newer standards
As probably many visitors, when I come to a new city, I try finding a good observation spot. I would say I prefer not the highest place, but the place that shows the life of the city. Usually it is some cafeteria on a rooftop with a view onto a busy part of the city.
Here is my list of six observation points in central Helsinki. All of those are within walking distance.
6. Observation ring next to old market square
The ring opens a view onto Helsinki and Uspenski cathedrals, onto the market square and the Gulf of Finland.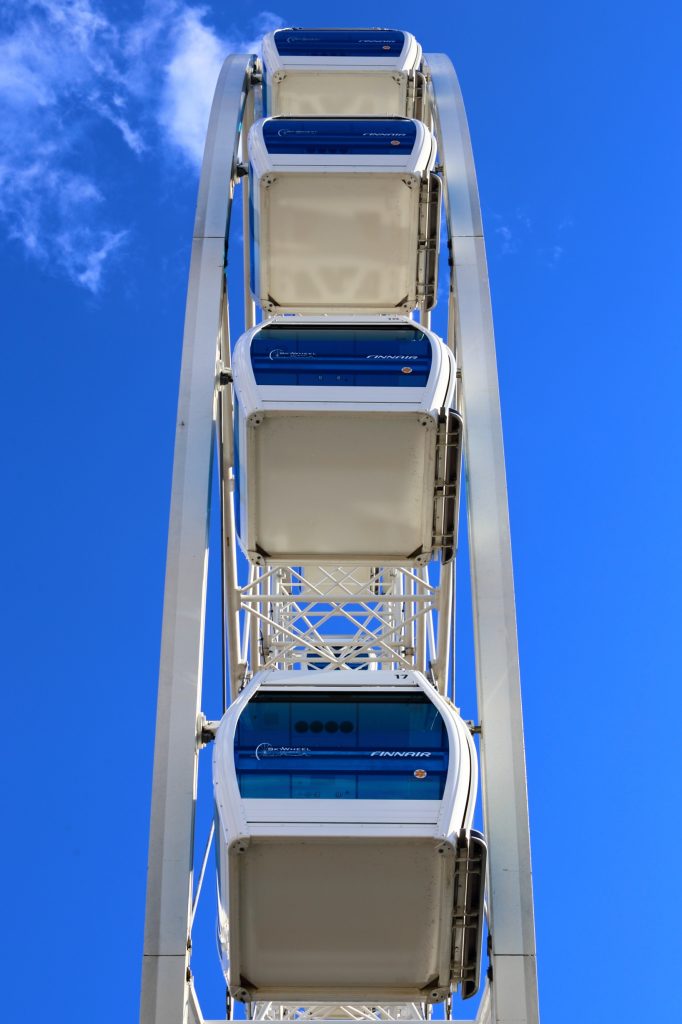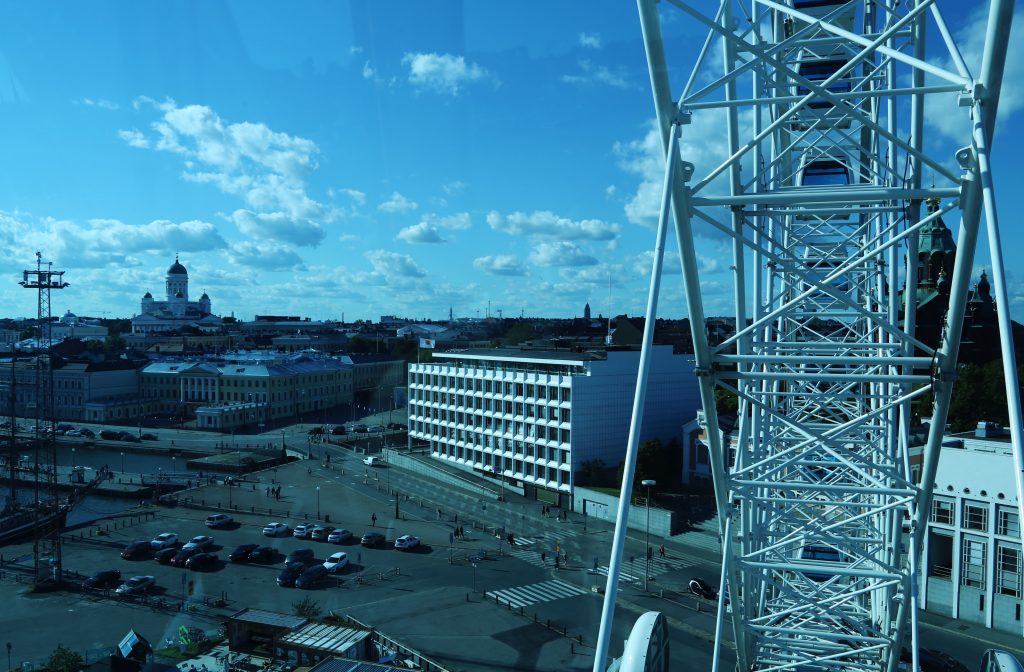 5. Terrace on the top floor of Sokos hotel Helsinki
This definitely not the highest viewpoint, but I find it interesting. I like calling it "Helsinki in a nutshell". The busiest area of the city next to the central railway station and Helsinki cathedral on the a background. These are two things that would first come to my mind if someone asks "What is in central Helsinki?".
There is a restaurant and bar on the top floor.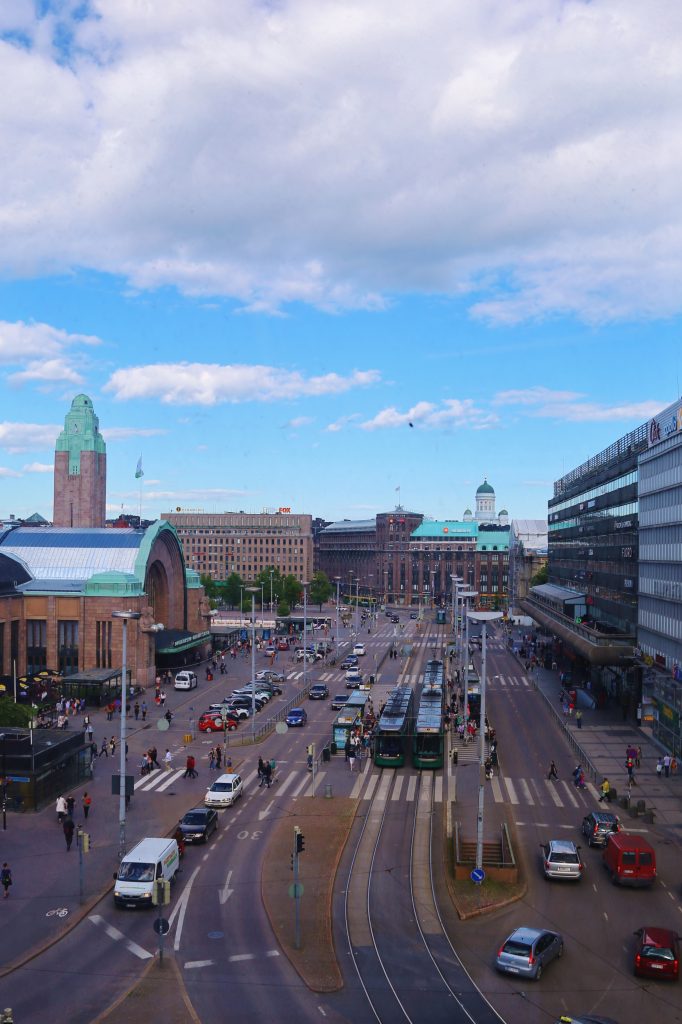 4. T
ä
htitorninvuoren Puisto
The park is located on a hill, next to the old market square and opens a view onto the Gulf of Finland and Katajanokka on the opposite shore. In summer the Gulf of Finland is full of life and the area next to market square is one of the busiest.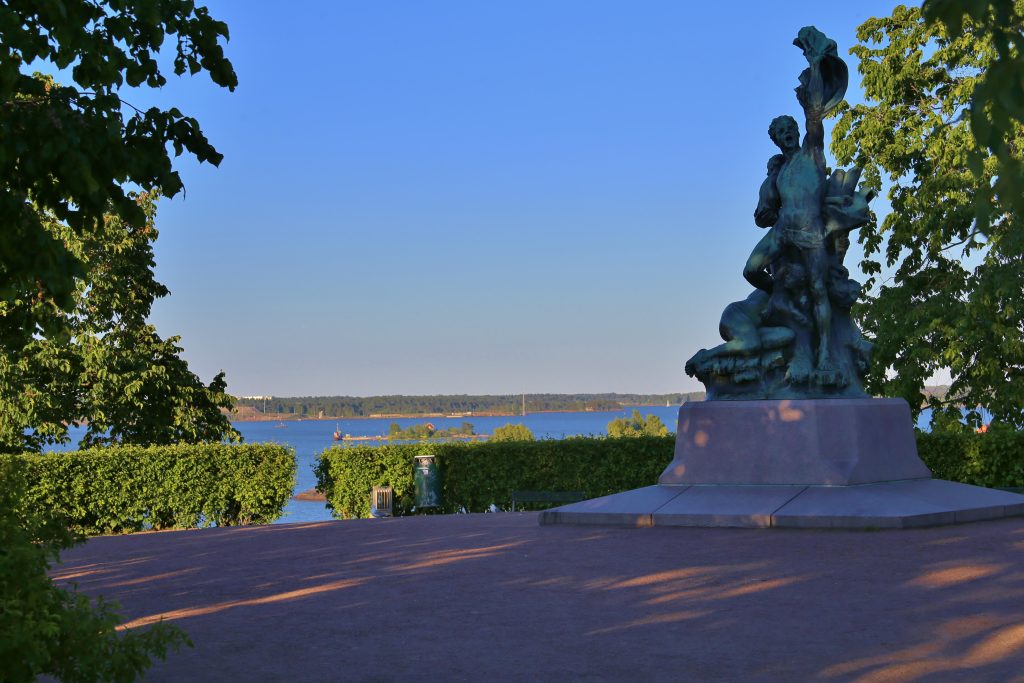 3. Linnanm
ä
ki
Seeing Helsinki from a rollercoaster being upside down? If you still have courage to enjoy the view, than this can be a good option. Well, there is also an observation ring if you don't feel like rollercoaster.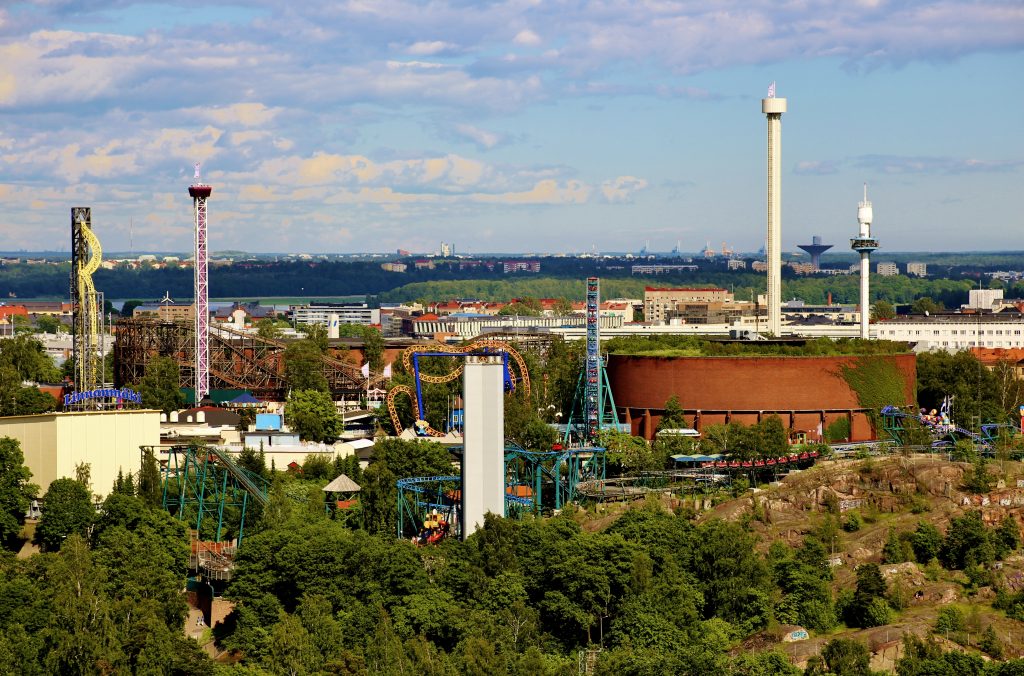 2. Olympic stadium tower
The thin tower of Olympic Stadium is 72 meters high and has a panoramic view over the central Helsinki.

1. Torni hotel, ateljee bar
My personal favorite. The "tower" is few floors higher than rest of buildings and is located on a hill. You can see the whole city center around you and at the same time see how life flows through the city.
The bar works until late night, so I would also recommend visiting it when it is dark.