This post came from my older blog and will be adjusted to meet newer standards
I like the old city areas that do not host any chain stores. Not that I have anything against them. They are modern, centrally managed and are quite similar in any part of the world. While respecting them for delivering predictably good (or bad) quality, I feel they are really out of place in older parts of the cities. The sense of modernity they carry somehow breaks the atmosphere of the past.
In case you feel the same about old cities – the Katajanokka island would be a good place to visit and see the architecture of the turn of XX century. It is mostly the residential area located in the old city, but in my opinion it has a lot of things to see.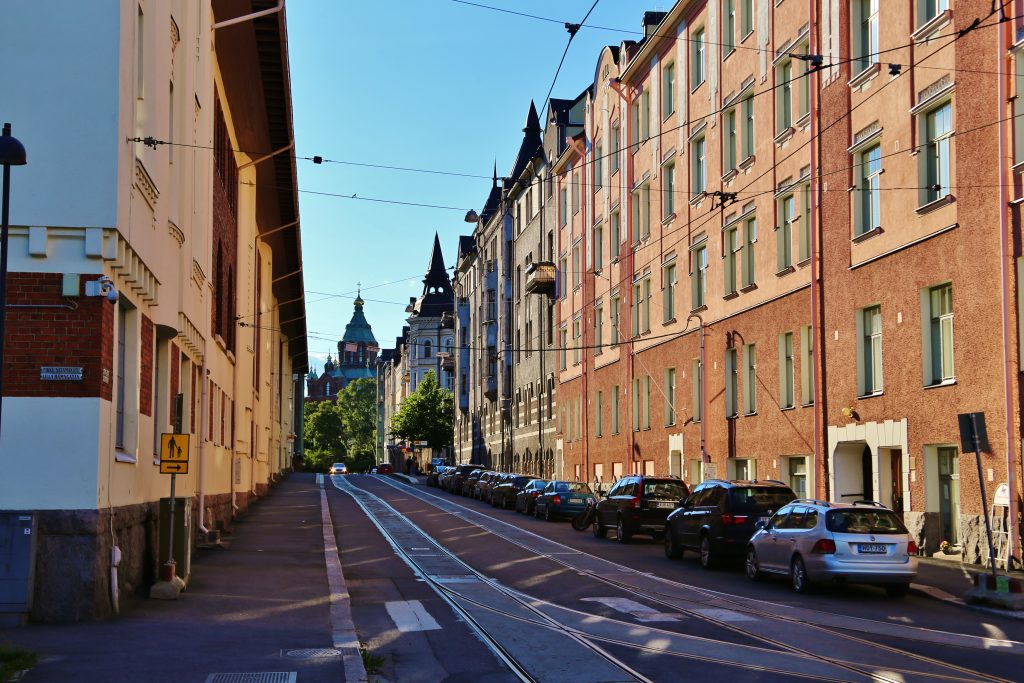 About Katajanokka
Probably everyone in the city center has seen the Uspenski cathedral, it is located on Katajanokka and the whole district is right behind it. While being next to the city center the island is somehow separated from busyness of the central area.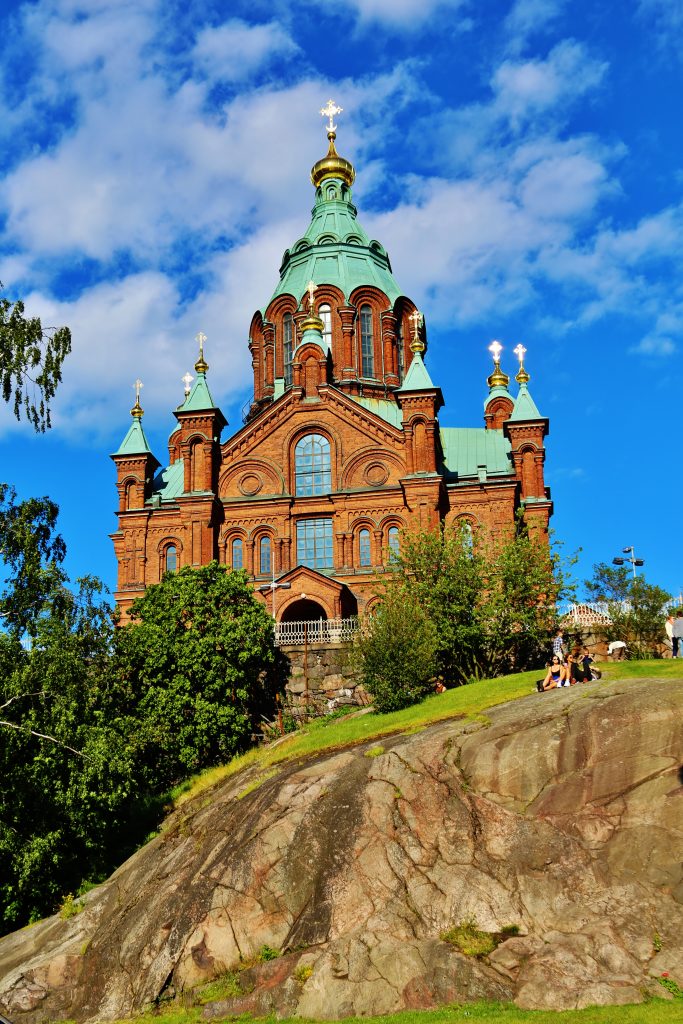 Architecture and atmosphere
Katajanokka holds architecture of the turn of XX century, both, residential areas with some small parks and red-bricked industrial areas. The residential side is located on the west of the island. The industrial side is now converted into public areas, it includes an old jail, shipyard and barracks.
There are few restaurants and pubs to discover while walking around Katajanokka. Overall, I find it a very quiet and peaceful part of the city with low traffic, good for a walk or for jogging.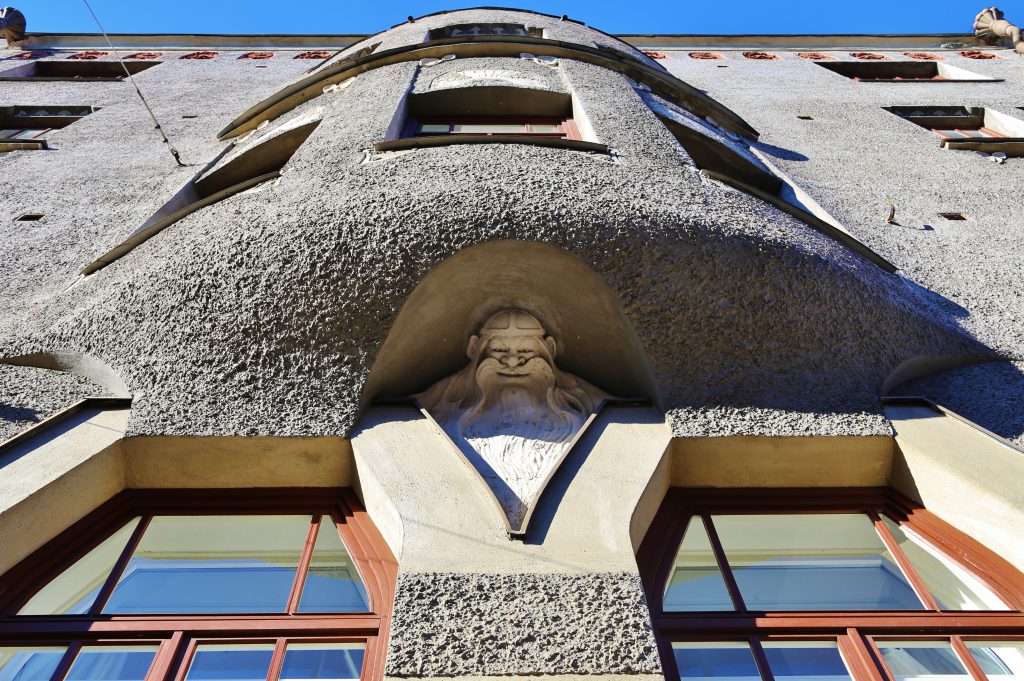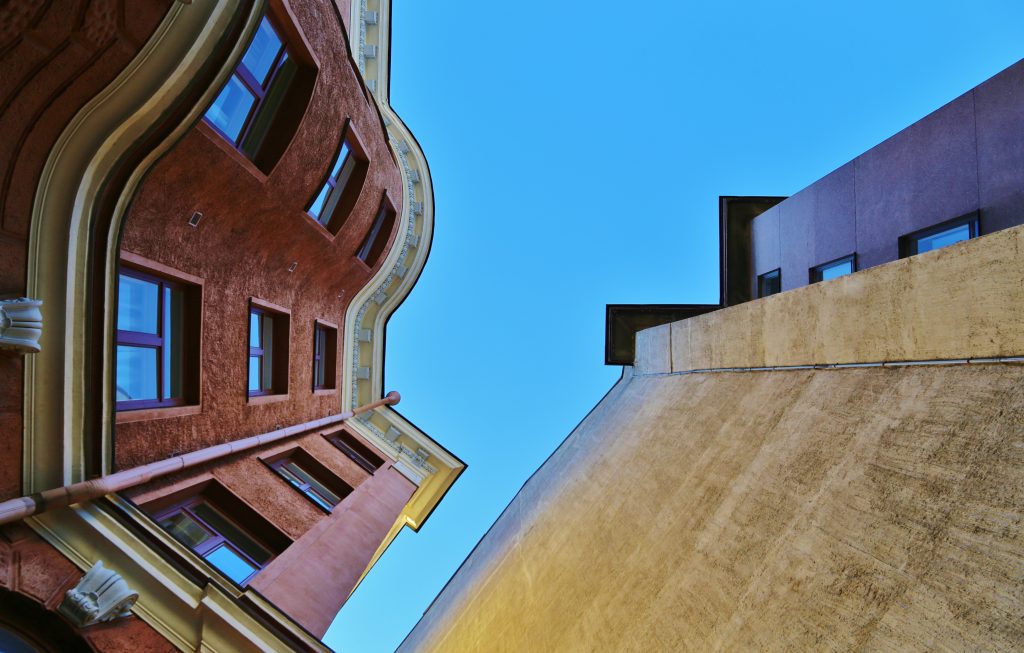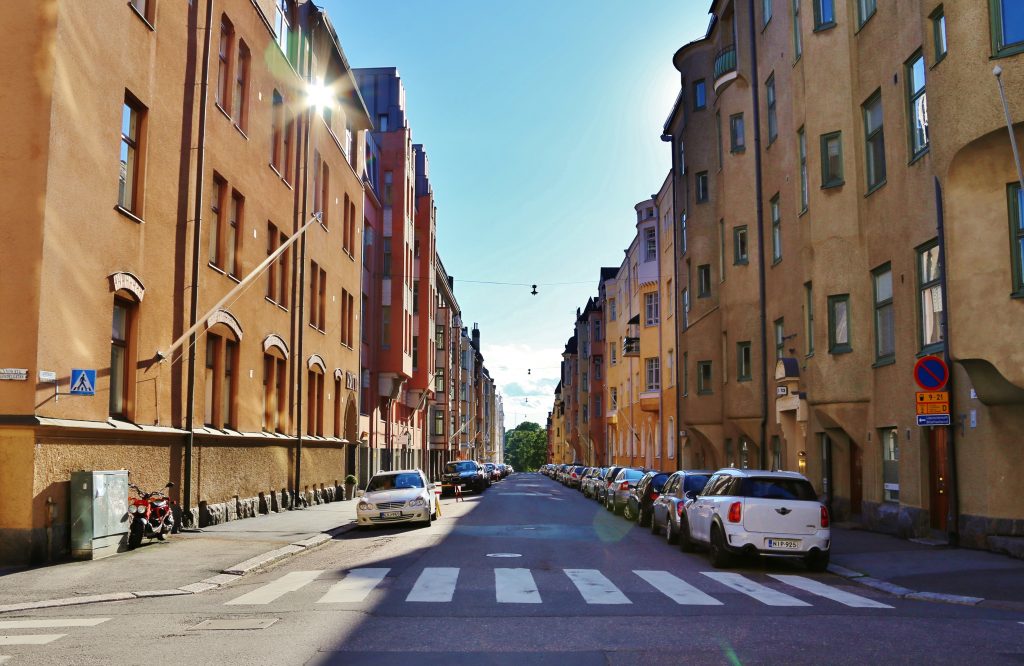 Bounded by two harbors
History of Katajanokka is connected with marine and, up to this days, the area holds a ferry terminal and Finnish icebreaker fleet. For me seeing the icebreakers the favorite part of island walk. It is amazing to the old pieces of engineering still functional: Voima (1954), Urho (1975) and Sisu (1976).
Otherwise, it is also nice to walk along the shore side and see the huge passing cruise ships passing by.

Further reading
History of the area and much more:
http://www.vihreatsylit.fi/en/?p=232