Life in Finland is something special! After moving here in 2011 I have come through many experiences, some pretty interesting and some a bit weird. I moved here for work and completed a master's degree part-time. Currently, I spend half of my time with Finns, half with other expats. I do believe I have something to share!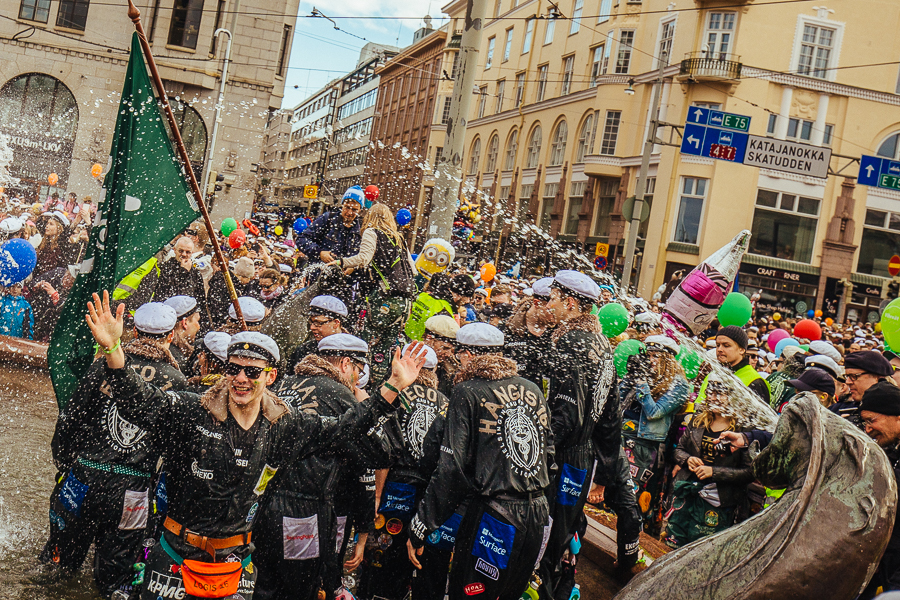 ---
If you are new to Finland and are going to travel here – check out this overview. Otherwise, I mostly cover trips in bigger Helsinki (Helsinki, Espoo, Vantaa) and about short 1-4 days trips from Helsinki.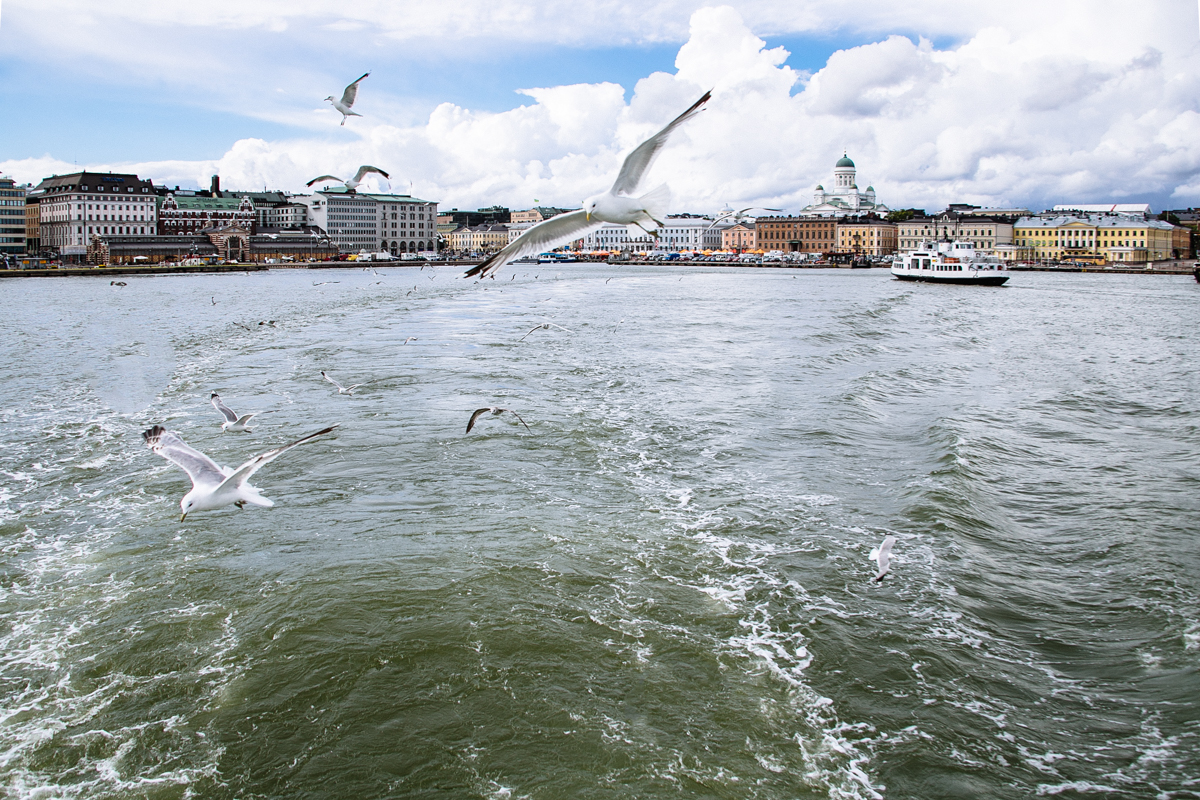 There are many advises on how to save money while traveling Scandinavia in Finland in my short book. Use the form on the left (below on mobile) to subscribe and download the book.