This post came from my older blog and will be adjusted to meet newer standards
Ok, it finally happened. I was brought into Moominworld by some kids… well, not exactly by kids, but by adults, who act like kids. I found it hilarious seeing how these people get crazy. Probably, if I haven't seen my friend so ridiculously overexcited, I would never get to the park in my life.
So, this is the story about visiting the Moominland land, thematic park in Naantali city.
How people lose their minds
I met some Japanese people in Helsinki and many of them are crazy about Moomin. But, what I witnessed at Moominland was beyond my expectation. Imagine a bowling game. A young woman from Japan starting to run towards a crowd of children. For a moment, I was afraid that she hits into them, but she somehow passed by without hurting anyone. All this for giving a hug for to Moomin. I thought, it would be fun to see the face of the actor, but he is probably used to that.

Impressions of Moominland
I still remember and like the cartoons, but, I am a bit too old for taking part in all the activities around. Nevertheless, I found the place quite pretty. It captures the atmosphere of Tove Jansson's stories very well. Every character and location is paid attention to.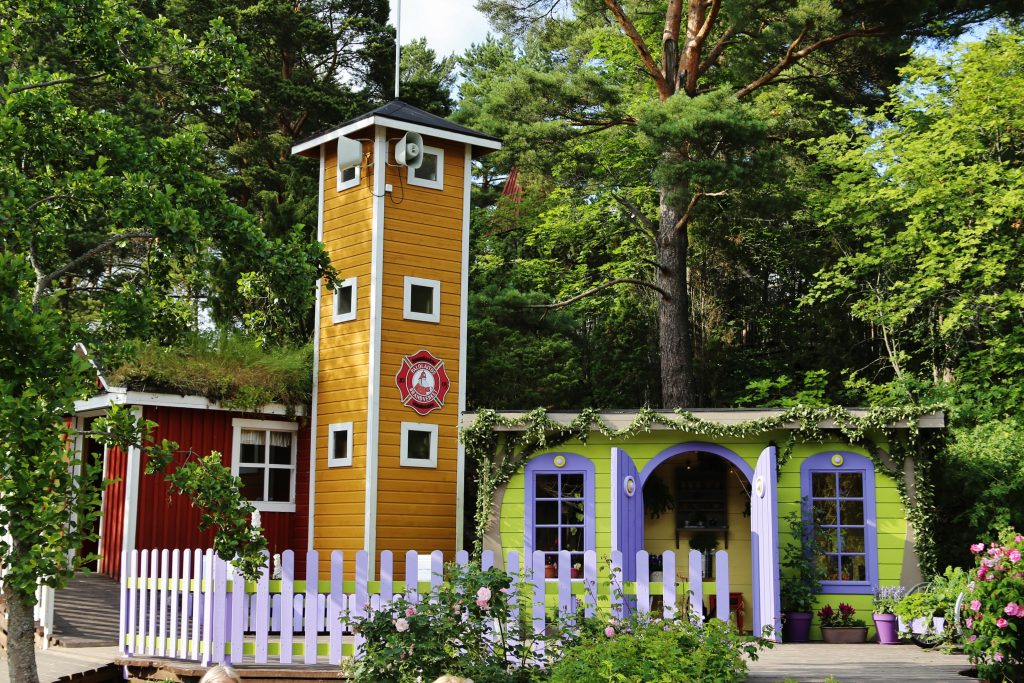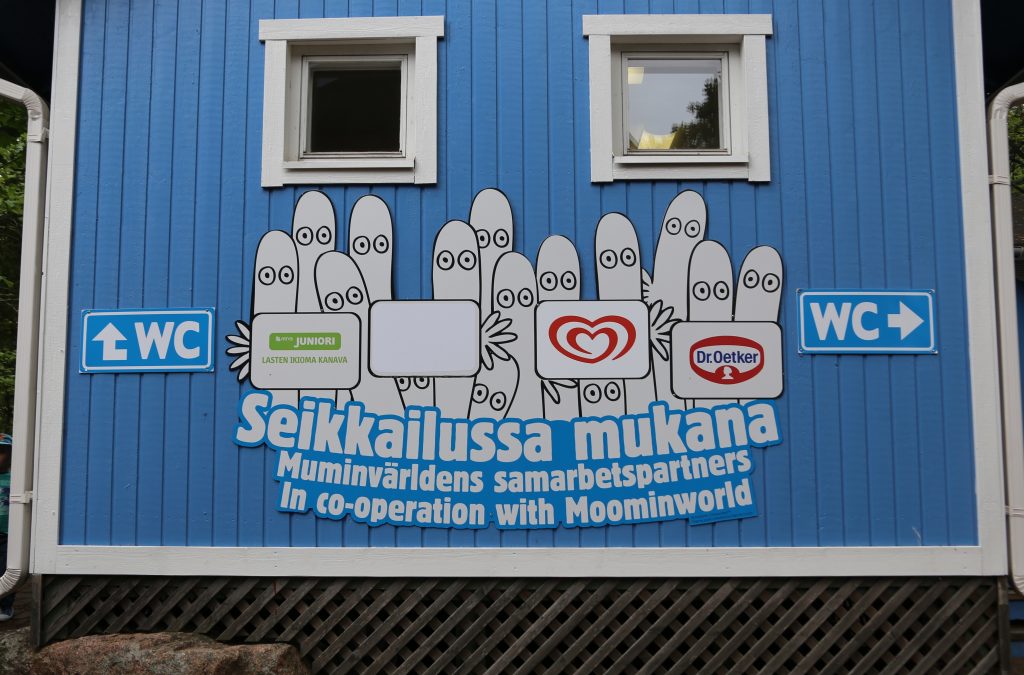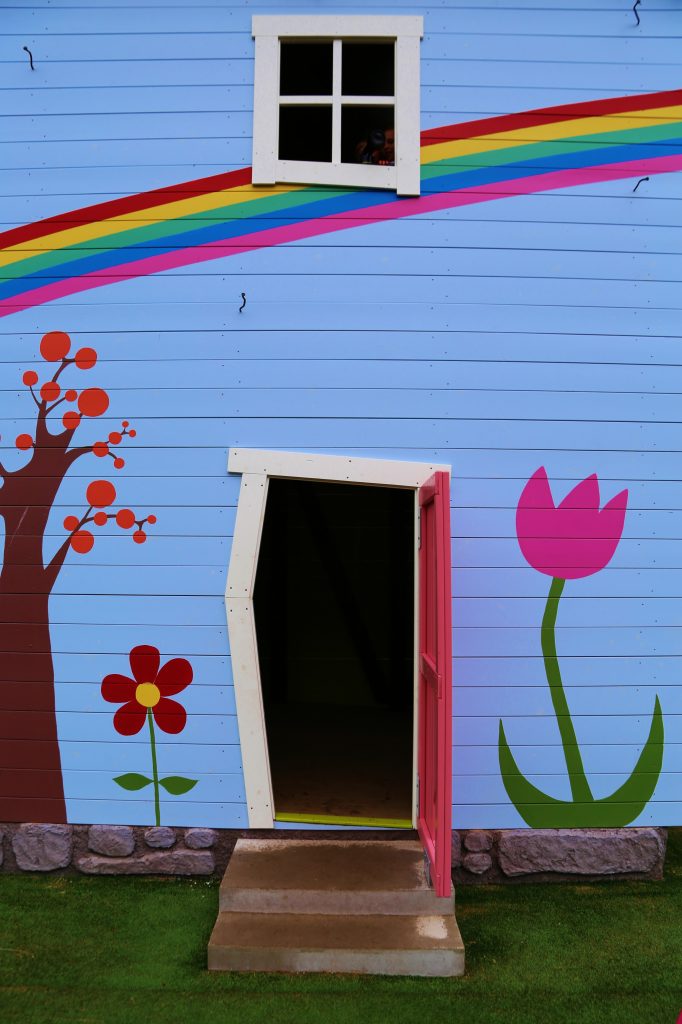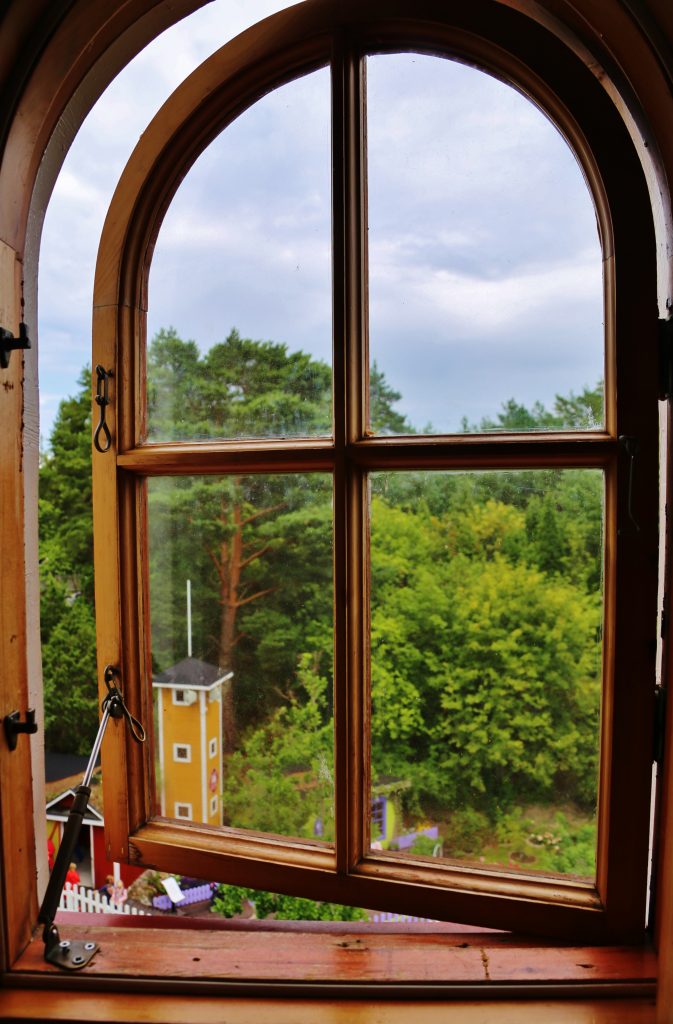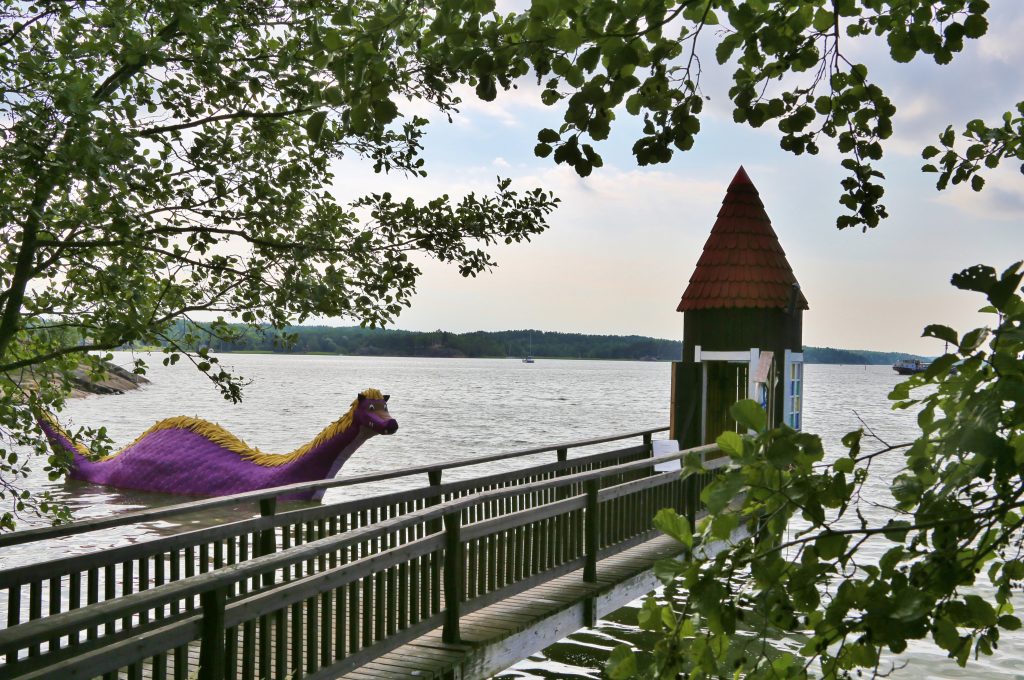 All activities are mainly concentrated around the blueberry-colored Moomin house, with the beautifully theme-decorated rooms. Most of the time, Moomin are there, surrounded by crowds of children.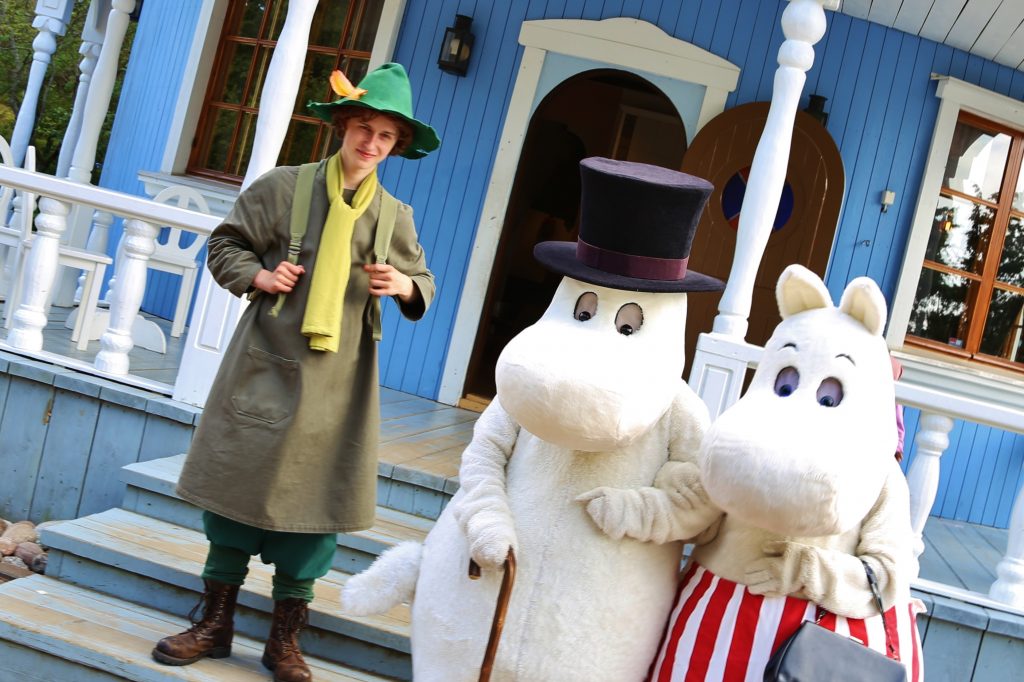 Shortly about Naantali
The Moominland is located in Naantali, a small city around 14 km away from Turku. Park is on a separate island and covers all its territory. The city is a big tourist center and has some things to see besides the Moominland. Naantali is located on many islands and is a part of Turku archipelago ring bicycle route.
As an engineer, I always pay attention to older pieces of technology, which are still functioning. At the area, there is an old steamship that is still functioning and carries passages between Naantali and Turku.
Few things you may find useful
If you visit the place on working day, you may avoid the crowds of people
There are nice restaurants on the shore side, even next to the entrance to Moominland, I liked them more than food on the island
We found out that 10 minutes before the park closes is the best time to have a photo with Moomin, most people are out of park already
Links
The Moominland website
http://www.moominworld.fi/
Naantali website
http://visitnaantalifinland.com/