Finland is famous for being the land of thousands lakes and islands. But somehow, I have noticed that the majority of the visitors just limit themselves to Helsinki city center. In the best case, they take a ferry to Suomenlinna. I would like to recommend something else!
Despite visiting almost the whole Finland, the islands of Espoo archipelago remain one of my favorite spots and the best "weekend-escape-to-nature" in Helsinki metropolitan area.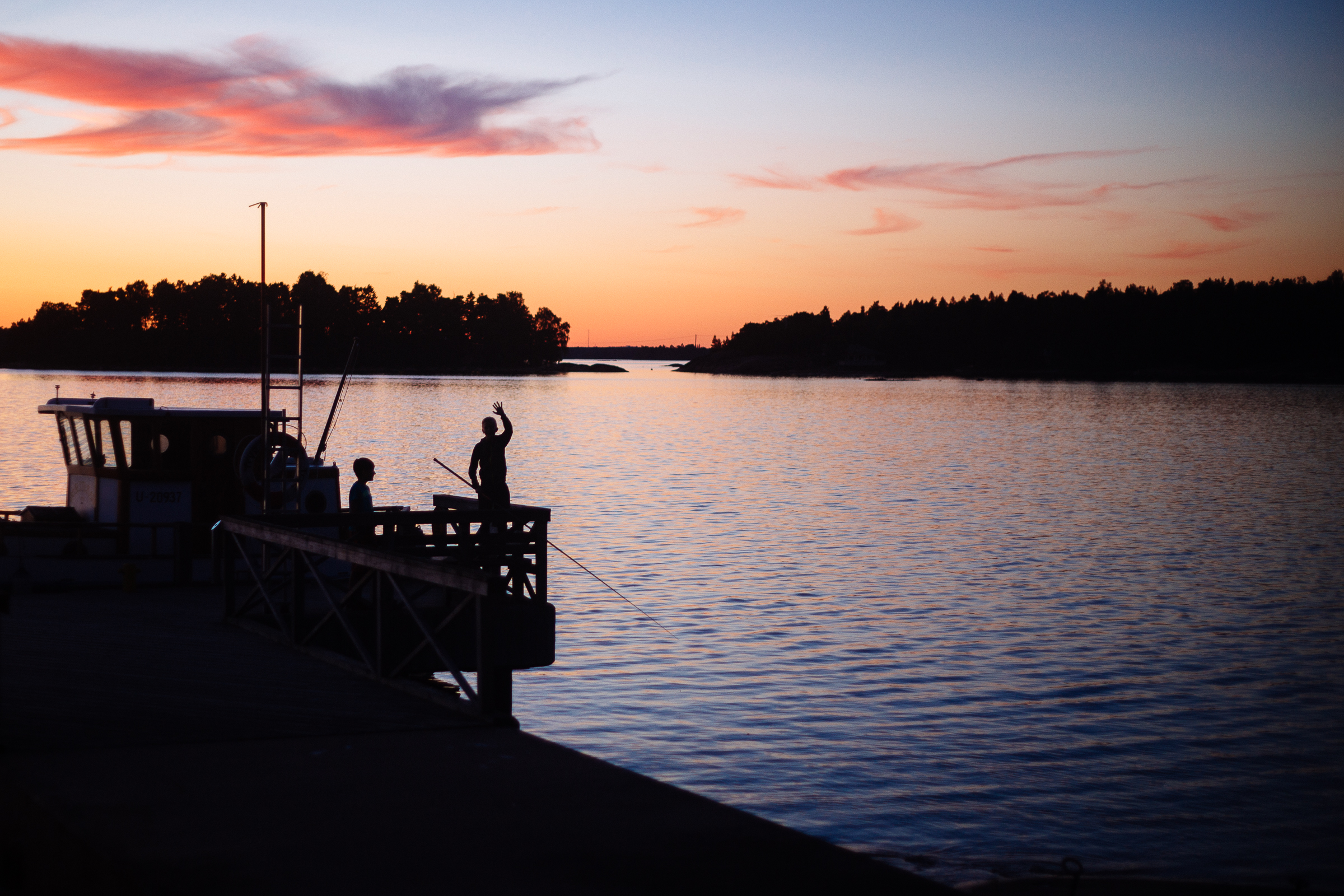 Espoo archipelago wakes up in summer
In summer, the Espoo archipelago becomes full of life. There are hundreds of sailing boats, kayakers, and people having a nature break on the islands.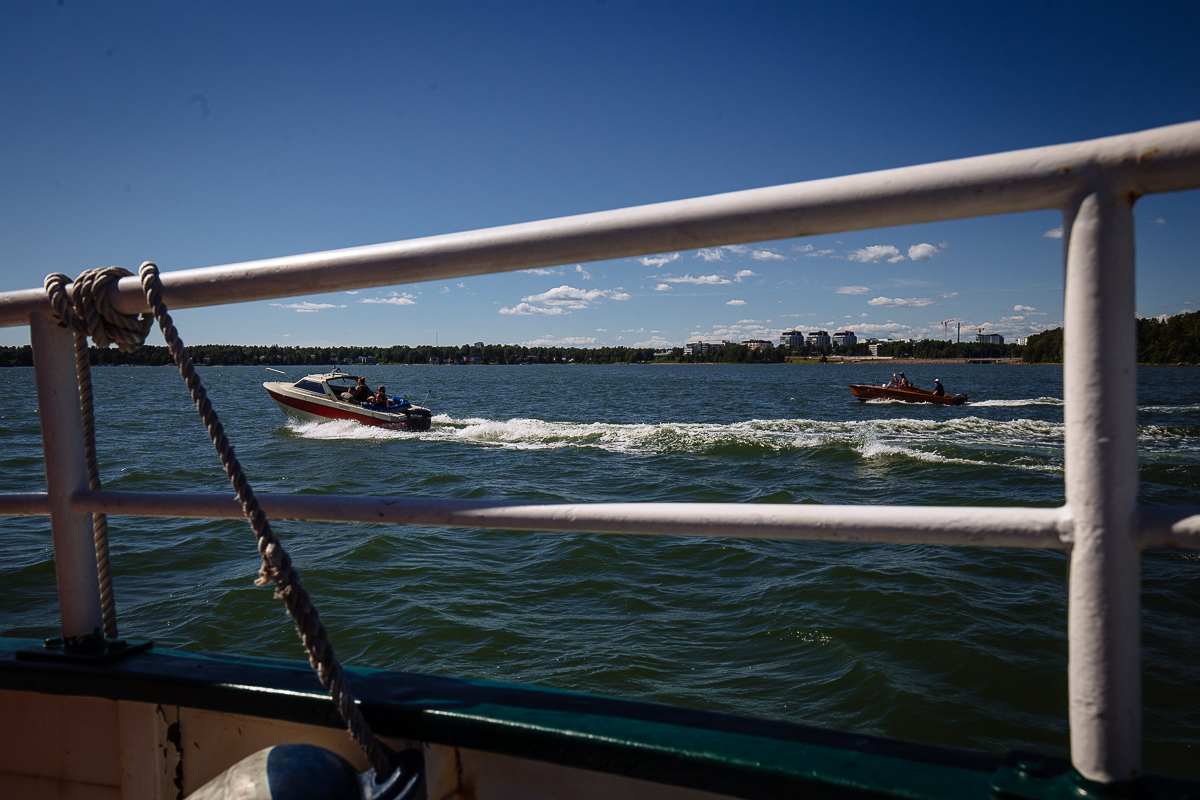 I totally love the island camping there! I go there every year. On hot summer days, there is always a fresh breeze of air coming from the sea. If you stay longer, you would see colorful sunsets and bright summer nights.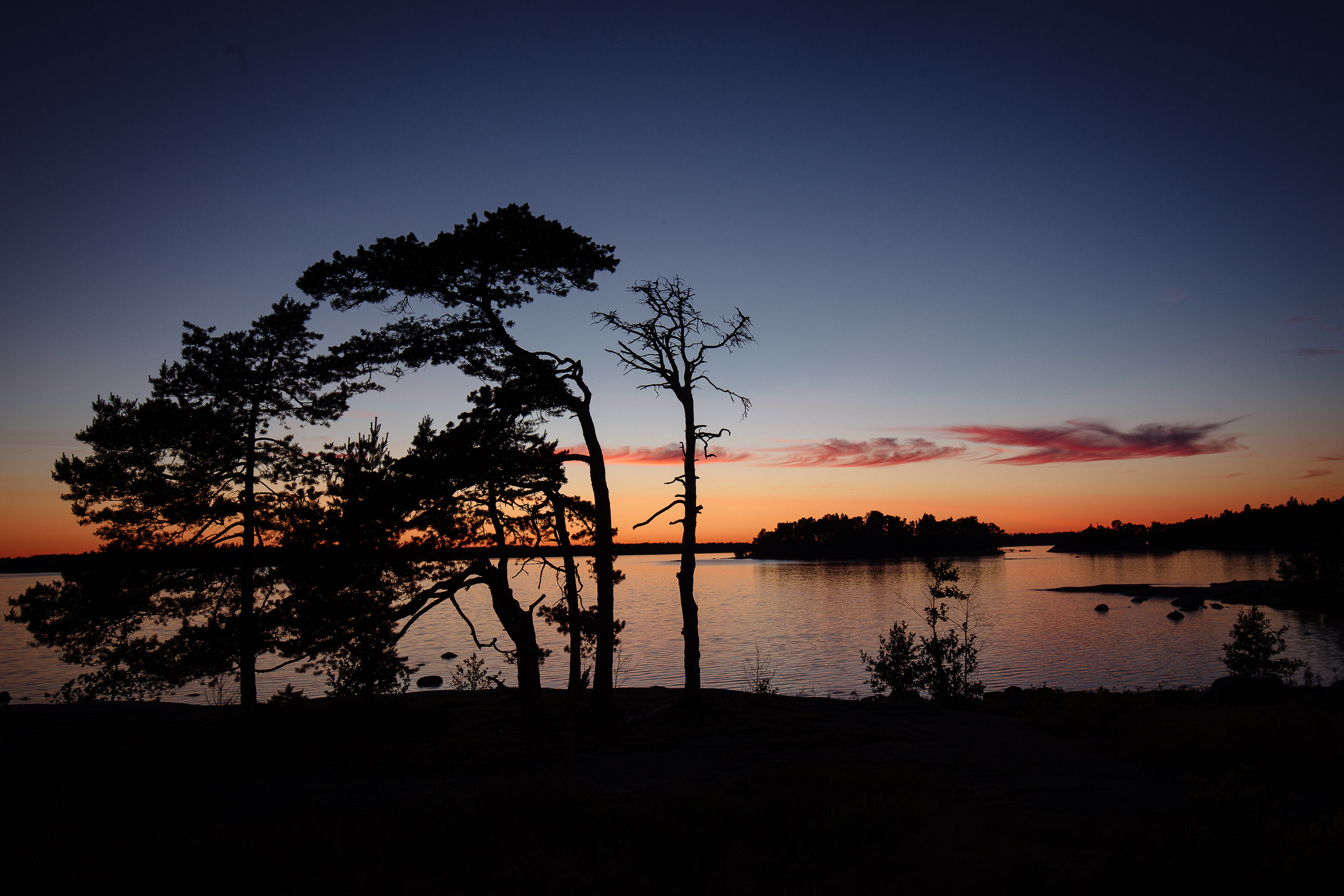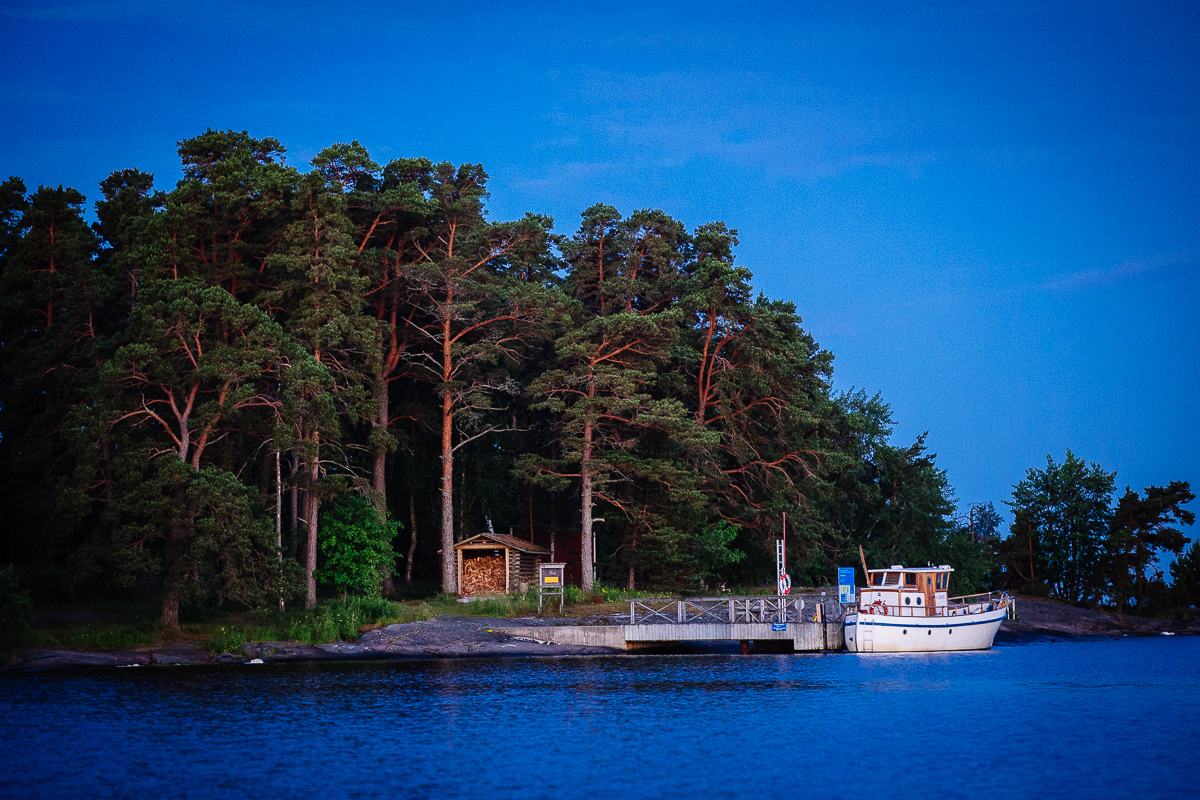 Islands don't look lifeless (unlike Åland islands for example). There are always some other people camping and boats passing by. But at the same time, islands are not overcrowded, there is always a free place next to the grill and a place where you can stay alone.
And one more thing. To my experience, Finns, who are normally a bit reserved, are easy to talk to in saunas or next to a bonfire. On the island, I found it nice and easy to talk to strangers and get to know new stories.
How to plan a trip to Espoo archipelago?
As all natural sites in Espoo, this area is very well managed. The boats have scheduled routes around several islands of the archipelago.On the islands, you can find firewood, barbeque places, fresh water pump (I have noticed that some people don't trust it bring own water), and shelters.
If you want just to see islands from the boat – the round trip would take 3 hours. It is also possible to leave in the morning, stay at day at the grill and get a ferry back in the early evening. But obviously, the best is to stay overnight.
So far, I have stayed at two islands:
Stora Herröis one of biggest islands on the route and is quite a popular destination. It has a sand beach and observation tower from where lights of Tallinn can be seen. A sauna can be rented by a group of people.
Gåsgrundet, which is my favorite, is relatively small but has all things needed plus free small sauna. (when you leave sauna, put some fire wood, it is open 24 hours)
When I talked to people, they told that rest of islands are relatively same.
Directions
The easiest way to get to archipelago is to take a scheduled boat from Otaniemi. It would take 20 minutes from Helsinki city center on a bus plus 10 minutes walk. (Note that for Espoo you need Region ticket)